About IrishWoodCraft.ie
We started out with Irish Woodcraft when David bought Kieran a woodturning lathe for his 12th birthday in 2010. From a small workshop with that very lathe and a box of wood chisels, we have now grown into a company that employs many people and, having a very proficient understanding of technology, we are combining our old-world passion for woodcraft with new world technology to create just about anything.
If you can imagine it, we can make it.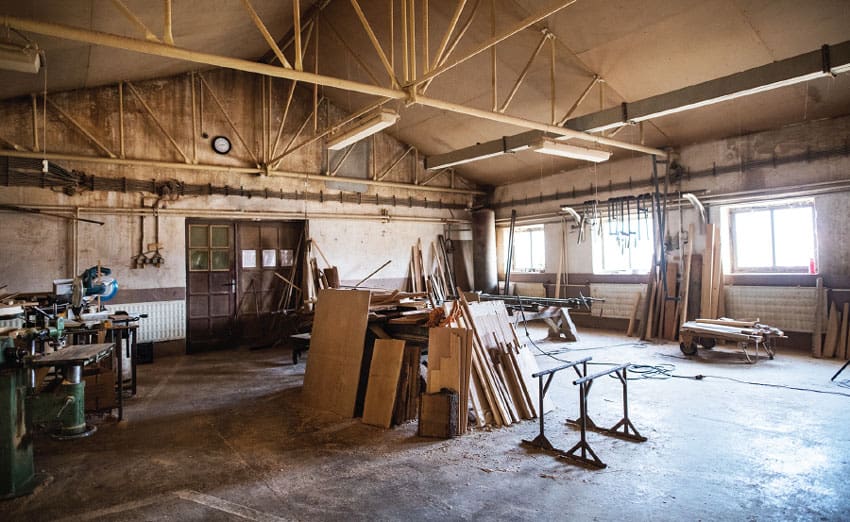 Bespoke with Love
Although you can buy many of our products directly from our web shop, we like to engage with our customers and encourage you to not just settle for what you see on the high street, or in our web shop, but let us know what you actually want, a product or piece of furniture that is unique to you and fits your needs. Why settle for anything less.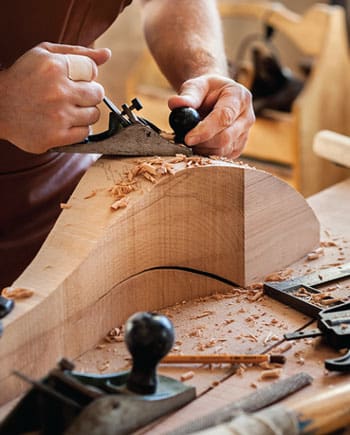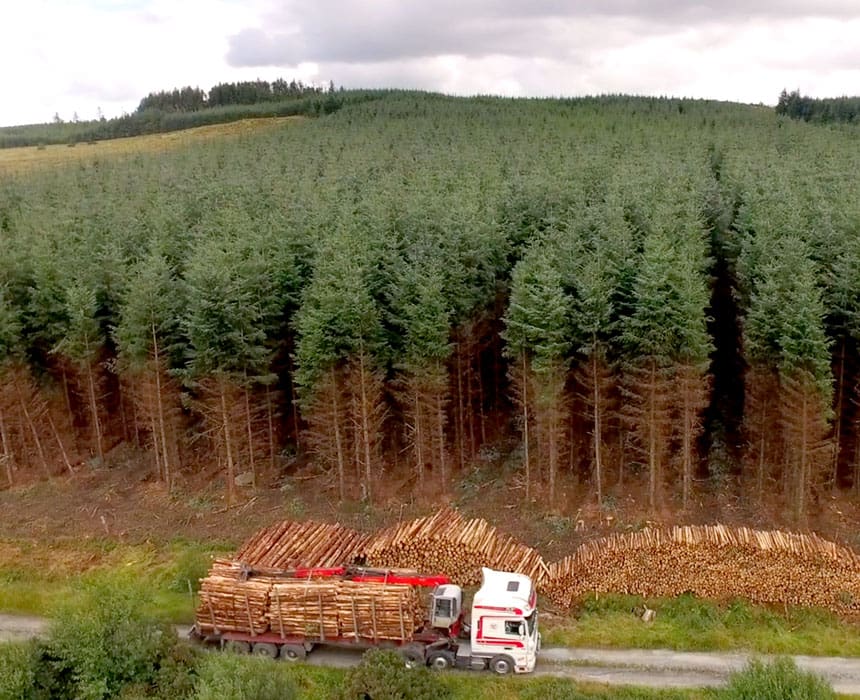 Care About Environment
Although many companies say that they do their bit for the environment, we actually do! We only use FSC certified hardwoods from sustainable sources as well as sponsor the replanting of thousands of trees every year.
All of our composite materials are also sourced from sustainable sources and only by composite materials that are made by Coillte, the Irish National Forestry service.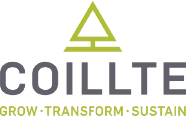 A Proud Member of Guaranteed Irish
We are delighted and proud to announce that Irish Woodcraft are now members of 'Guaranteed Irish'!
Being part of such an established and well-respected organisation that champions Irish businesses and jobs is important to us. As an Irish furniture maker and joinery, it is important for us to make our customers aware that when they buy a product from us, that they are buying Irish and supporting the local economy and community.
This has probably never been as important as right now, given what we have all been through in the last two years.
"Guaranteed Irish symbol is the national symbol of trust in business in Ireland. The official Guaranteed Irish licenced mark is awarded to businesses based in Ireland that support sustainable jobs, contribute to our local communities, and are committed to Irish provenance."
To us, the Guaranteed Irish symbol is synonymous with quality and will help our customers to see that we differentiate from the low quality products that have flooded the market in recent years which are stocked in the majority of the well-known retail chains.